GiveKidsPanto: Introducing Children to the World of Live Theatre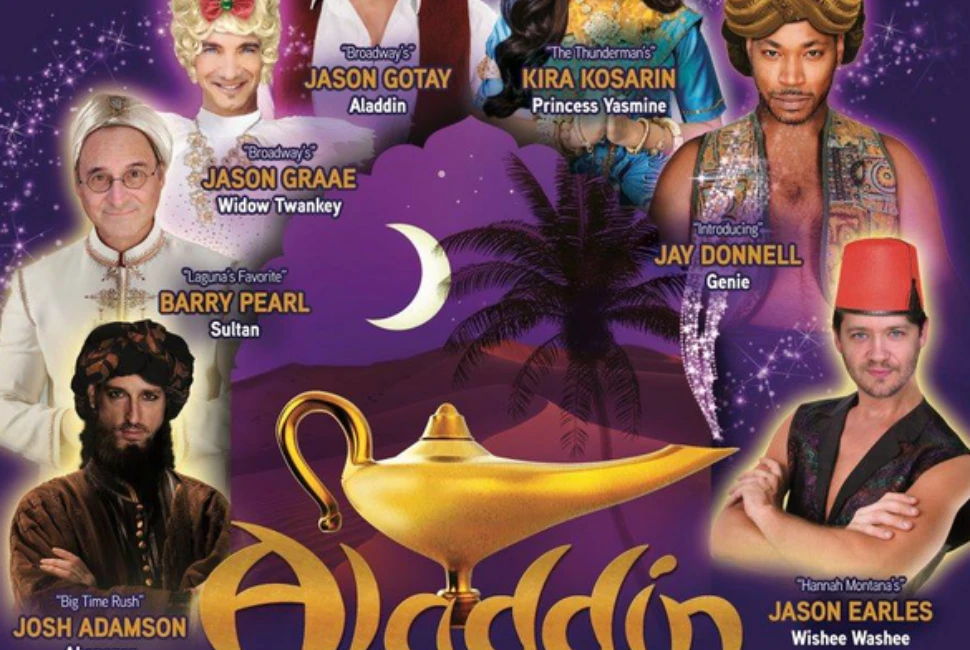 Live theatre is an experience unlike any other. The thrill of watching actors perform on stage, the ambiance of the theater, the applause and laughter of the audience – it's a unique experience that leaves a lasting impression. Sadly, for many children, attending live theater is not a possibility. But that's where GiveKidsPanto steps in. GiveKidsPanto is a non-profit organization based in California that introduces school children to live theatre by paying for buses and subsidizing tickets.
GiveKidsPanto was founded by the Lythgoe family in 2010. The goal was to make theater more accessible to children who would otherwise not be able to experience it. Title I schools, which have a high percentage of low-income families who may be unable to afford theater tickets or transportation, are a focus of the organization. In 2017 alone, over 6,000 Title I students were able to attend live theater through GiveKidsPanto.
The type of live theater that GiveKidsPanto introduces children to is called "Panto." Panto is a traditional British theatrical form that has been adapted for American audiences. Panto is known for being fun, interactive, and family-friendly. It's an immersive experience that involves audience participation, sing-alongs, and laugh-out-loud comedy. By introducing children to Panto, GiveKidsPanto is introducing them to a theatrical form that is accessible and fun.
But GiveKidsPanto is more than just a fun day out for children. The organization firmly believes in the importance of the Arts in education. Studies have shown that introducing children to the Arts has a multitude of benefits, including improved academic performance, increased confidence, and improved creativity. By introducing children to live theater, GiveKidsPanto is giving them access to a world that may have been previously inaccessible, and the benefits are numerous.
The impact of GiveKidsPanto is clear. In addition to introducing thousands of children to live theater, the organization also provides jobs for actors, designers, and other theater professionals during a time when many theaters are struggling. GiveKidsPanto has also developed a curriculum for teachers to use in the classroom to help children understand and appreciate live theatre.